Uninsured & Underinsured Accident Attorney
Uninsured and Underinsured Motorist Claims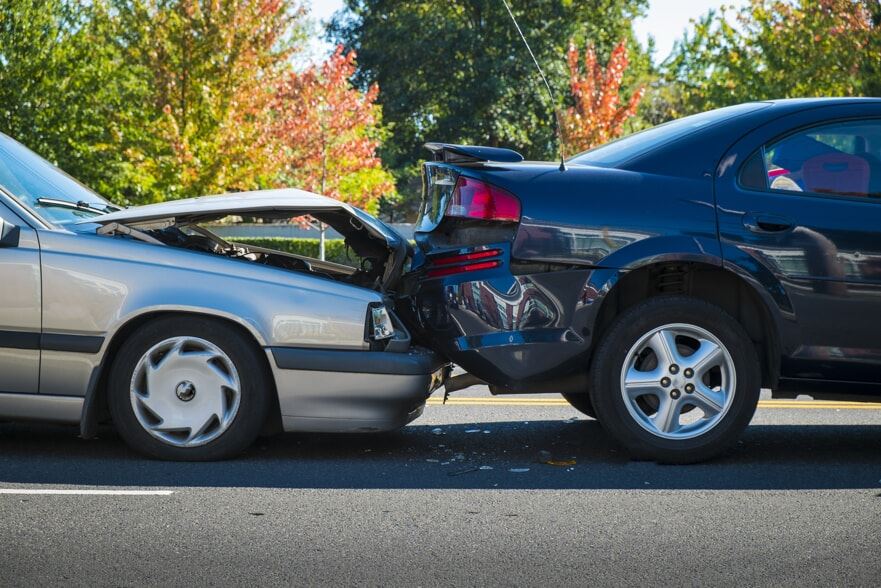 If you've been involved in a car crash and the other driver has no insurance, or not enough insurance to cover your injuries, you aren't necessarily out of options.
At Witherington Injury Law, we can evaluate your situation and determine if you may have other resources available to help pay for your recovery. Don't assume the worst before speaking with an uninsured & underinsured motorist lawyer. Contact our firm today to learn more about your options.
We are dedicated to assisting those who have been affected by motor vehicle accidents no matter what the situation. If you are feeling hopeless following a run in with a driver who lacks insurance, call us. We will do our best to find a solution.
If you've been injured in a car crash, don't wait. Schedule a free, no obligation consultation with our uninsured driver injury attorney in Nashville now.
Check Your Own Insurance
Whether the other driver immediately sped away or has minimal insurance that won't cover your costs, the first place to look is to your own insurance. You may have a provision in your insurance plan that pays for situations like these. We are happy to assist you with this process.
What If Your Insurance Doesn't Help?
If you know who hit you and you know that person doesn't have insurance, you may be able to sue them if they were at fault for the crash. It's possible, however, that someone who doesn't carry adequate car insurance may not be able to pay you money in a lawsuit, either. Depending on the circumstances of your crash, there still may be other sources of compensation for your claim. Make sure to speak with our Nashville uninsured accident lawyer to explore every potential option for your recovery.
Schedule your free initial consultation today by calling us at (615) 697-6503 or by writing to us online. We look forward to evaluating your case and determining how we might be able to help.
Real Clients, Real Stories
They were so nice and helpful! - Sherry

If you want results, Patrick is the guy! - Jasper

Best lawyer out there! - Matthew

This attorneys will go the extra mile for you and your case - Wanda

I would greatly suggest using this law firm in your time of need. - Gary