Nashville Motorcycle Accident Attorney
Motorcycle Accident Claims in Tennessee
Motorcycles project an image of toughness, but the fact is people who ride motorcycles are extremely vulnerable on the road. This is largely because motorcycles are smaller than most motor vehicles and therefore more difficult for other drivers to see. Additionally, many drivers aren't looking for motorcycles in the first place. This isn't an excuse, but it is an unfortunate reality.
Witherington Injury Law attorney Patrick D. Witherington has over 20 years of experience helping motor vehicle accident victims in Nashville fight for the compensation they are entitled to. We understand how traumatic, painful, and exhausting the aftermath of an accident can be, which is why we are dedicated to fighting for our clients — so they can focus on recovery.
Following an accident, you need the help of a motorcycle accident attorney in Nashville as soon as possible. Call us at (615) 697-6503 or contact us online for a free consultation right now.
Riders Bear the Brunt of Injuries
Whether a passing vehicle hits a motorcycle from the side or veers into one in a head-on collision, motorcyclists don't have the protection of those driving cars or trucks and are therefore likely to sustain serious injuries such as broken bones, traumatic head injuries, or spinal cord injuries that could leave riders paralyzed.
A serious accident of this sort requires committed legal representation to help secure the necessary compensation to pay for medical bills, lost wages, and other costs that can quickly add up after a crash. At Witherington Injury Law, our motorcycle injury lawyer can help.
Causes of Motorcycle Accidents
There are a lot of factors that can contribute to an accident. Some of the most common causes of motorcycle accidents include:
Distracted drivers
Drunk drivers
Poor road conditions
Unsafe lane changes
Lane splitting
Left-turn accidents
Sudden or unexpected stops
If you or a loved one have been injured in a motorcycle accident, don't hesitate to contact our motorcycle accident lawyer in Nashville.
Don't hesitate to reach out to our Nashville motorcycle accident attorney. Contact us online or call (615) 697-6503 today!
What are Common Injuries in a Motorcycle Accident?
If you ride motorcycles, it's important to know the types of injuries you can experience in a motorcycle accident. An accident can leave you with serious life altering injuries. These include:
Internal organ damage and bleeding
Brain injuries
Cuts and bruises
Road rash
Broken bones
Fractures
Spinal damage
Back injuries
Is Lane Splitting Legal in Tennessee?
In the state of Tennessee, lane splitting is illegal.
The law says that:
Motorcyclists are not allowed to overtake/pass in a traffic lane occupied by another motor vehicle
Motorcyclists are not allowed to ride between lanes of traffic, adjacent lines, or rows of slowed or stopped vehicles.
Also, Tennessee law says that motorists on the road are entitled and required to the full use of their lanes.
Tennessee Helmet Laws
The state of Tennessee adapted the universal helmet law in 1967. A universal helmet law requires that all motorcycle riders, no matter their age or driving experience, wear a helmet while on a motorcycle.
You Can't Prevent an Accident, but You Can Protect Yourself
Motorcyclists have all the same rights and privileges as any motor vehicle driver on the roadway. However, motorcyclists must be extremely cautious because of the enormous harm that can occur when a passenger vehicle crashes into a motorcycle. If you are planning to ride a motorcycle on Tennessee's streets, be sure to make motorcycle safety a priority.
Weather and road conditions can also disproportionately affect a motorcyclist. Slippery road conditions and low visibility can mean motorcyclists—as well as other cars on the road—have less control over their vehicle, creating an environment ripe for a motorcycle accident.
If an accident occurs on your bike, don't try to deal with insurance companies on your own. You need committed legal advocacy from a firm that knows how to pursue maximum compensation for your injuries.
Call our Nashville motorcycle accident attorney today at (615) 697-6503 or write to us online to schedule your free initial consultation.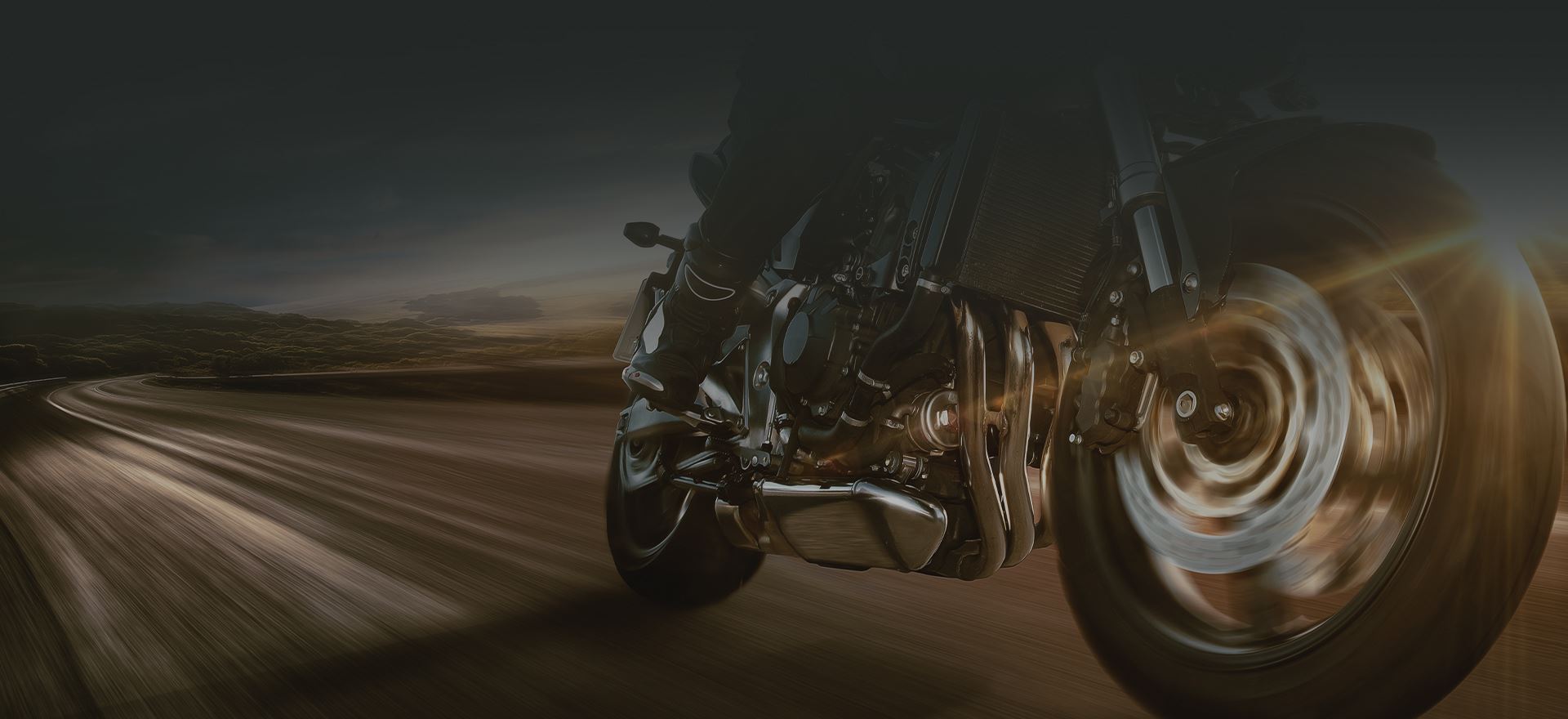 Insurance Policy Limits Settlement Auto Accident - 2016 Davidson County, TN

Insurance Policy Limits Settlement Auto Accident - 2016 Maury County

Insurance Policy Limits Settlement Auto Accident - 2016 Robertson County, TN

Insurance Policy Limits Settlement Auto Accident - 2016 Rutherford County, TN

Insurance Policy Limits Settlement Auto Accident - 2016 Trousdale County, TN