Nashville Truck Accident Lawyer
Truck Accidents in Tennessee
The massive size and weight of trucks mean that when they collide with another vehicle, the other vehicle—and its occupants—loses. Truck accidents can cause serious injuries requiring intensive and long-term medical care.
Witherington Injury Law has been assisting clients with motor vehicle accident cases since 2014. Our Nashville truck accident lawyers seek maximum compensation for those injured in such accidents, and we have the experience and drive to get you the compensation you deserve if you've been involved in a collision with a truck. Call our Nashville trucking accident attorney, Patrick D. Witherington, to take advantage of our settlement evaluation and negotiation experience. We're here to help.
Big Rigs Can Cause Big Damage. We Get Big Results.
If you've been hit by a big rig, we aim to help you win big. Contact our truck accident attorney in Nashville today for your free consultation.
Types of Truck Accidents
Trucking accidents can happen in a variety of ways. Some of the most common types of truck accidents include:
Rear End Accidents
Head-On Accidents
Rollover Accidents
Jackknife Accidents
Underride Accidents
Lost Load Accidents
Blind Spot Accidents
Common Causes of Truck Accidents
While semi drivers are trained to be professional, there are numerous ways truck accidents can happen. Truck drivers are under pressure to deliver their goods and, because of this, sometimes drive while sleep-deprived, lowering their reaction time and awareness. Mechanical failure on the truck itself can also lead to a crash, as can driving in adverse weather conditions.
Some common causes of truck accidents include:
Distracted Drivers
Tired Drivers
Driving Under the Influence
Poor Training
Unsecured Loads
Poor Truck Maintenance
Poor Road Conditions
For many truck drivers, the unfortunate reality is that it's not if an accident happens, but when. In light of this, if you are injured in a truck accident, it important that you protect your rights to ensure you get the compensation you deserve.
What Are Common Injuries Caused by Semi-Truck Accidents?
Semi-truck accidents often result in serious, and sometimes fatal, injuries. Some of the most common semi-truck injury claims involve:
Head/Brain Injuries
Spinal Cord Injuries
Amputations/Loss of Limbs
Broken Bones
Facial Disfigurement/Scarring
Internal Bleeding/Organ Damage
Soft Tissue Injuries
Loss of Consort/Companionship
Death
After suffering a semi truck accident, victims are often left to bear the physical and financial burdens of their injuries. These can include medical expenses, lost wages due to time away from work, physical pain, emotional distress, and more. With these things in mind, injury victims should seek legal help from a semi truck accident law firm that can assist them in fighting for the compensation they need and deserve.
Who Is Liable for a Tennessee Truck Accident?
The nature of who is liable for a truck accident depends on the specific circumstances of the crash. Generally speaking, if a truck driver or trucking company was negligent—for example, by failing to properly maintain the vehicle, driving while under the influence, or not following state and federal regulations—they can be held liable for your injuries.
In some cases, another motorist may also be at fault; in this situation, multiple parties can be named in a lawsuit. It's important to speak with an experienced Nashville trucking accident attorney about your case so that you understand all the potential sources of compensation available to you.
Here is a list of parties who could be held responsible if you've been hit by a truck:
Truck Driver: If the truck driver was negligent in operating the vehicle (speeding, driving while under the influence of drugs or alcohol, failing to adhere to safety regulations, etc.), they can be held liable for any damages that occurred as a result.
Trucking Company: The company responsible for hiring and overseeing the truck driver's conduct can also be held liable if they were negligent in their responsibility to maintain and monitor their drivers or trucks.
Other Motorists: In some cases, other motorists may also have contributed to causing an accident; under these circumstances multiple parties can be named in a lawsuit brought against them for negligence or recklessness on the roadways.
Manufacturers & Maintenance Providers: Defective parts or poor maintenance practices by manufacturers and/or providers of truck maintenance services could lead to accidents which may make them liable for resulting damages as well.
Government Agencies & Municipalities: Poorly maintained roads and infrastructure caused by government agencies or municipalities could be found at fault if an accident has been determined due to this type of negligence.
What Kind of Compensation Can I Seek After a Truck Accident?
The damages you recover after a truck accident depend on the severity of your injuries and the specifics of your case. Generally speaking, compensation is available for medical bills, lost wages, property damage, and pain and suffering.
If you're seeking compensation after a truck accident in Tennessee, you need an advocate by your side who knows how to negotiate with insurance companies. Witherington Injury Law is here to fight for you every step of the way to ensure that you recover the maximum amount in damages. Contact us today for more information or to schedule a free consultation with our Nashville truck accident attorney.
Should I Hire a Lawyer After a Truck Accident?
There may be more compensation available to you after a truck accident than you realize. Don't make the mistake of leaving money on the table.
Our experienced Nashville truck accident lawyer can ensure you receive fair representation and we will work to investigate the trucking company or insurer to secure the compensation you need for recovery. Our attorneys are knowledgeable about trucking regulations, logistics, truck maintenance, and other information which can greatly benefit your case.
Depending on the cause of the accident, there could be multiple entities deemed to be responsible for the accident, including the trucking company and the truck manufacturer. Our firm knows how to seek maximum compensation to ensure that you have the resources you need now and in the future.
To schedule your free initial consultation with our truck accident lawyer in Nashville, call (615) 697-6503 or contact us online to get in touch.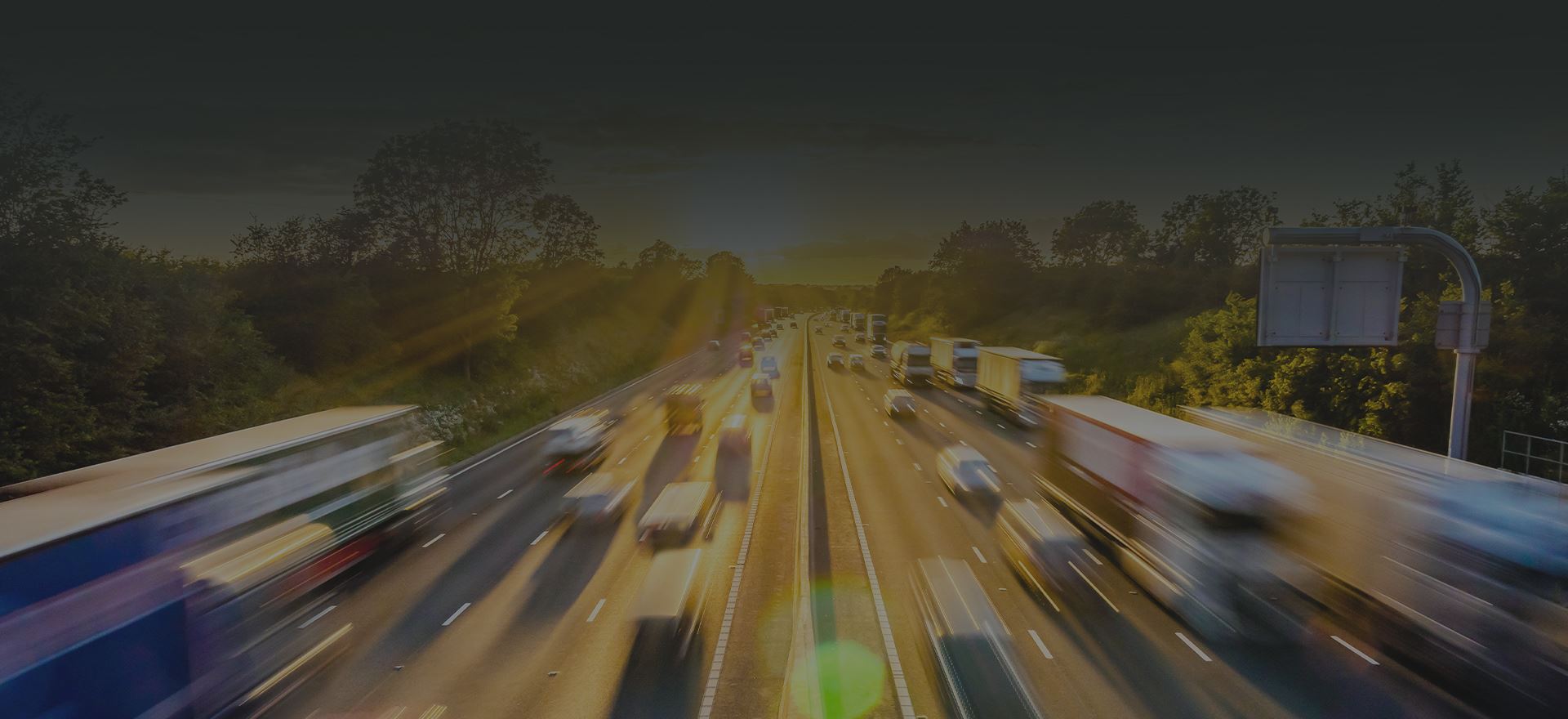 Insurance Policy Limits Settlement Auto Accident - 2016 Davidson County, TN

Insurance Policy Limits Settlement Auto Accident - 2016 Maury County

Insurance Policy Limits Settlement Auto Accident - 2016 Robertson County, TN

Insurance Policy Limits Settlement Auto Accident - 2016 Rutherford County, TN

Insurance Policy Limits Settlement Auto Accident - 2016 Trousdale County, TN