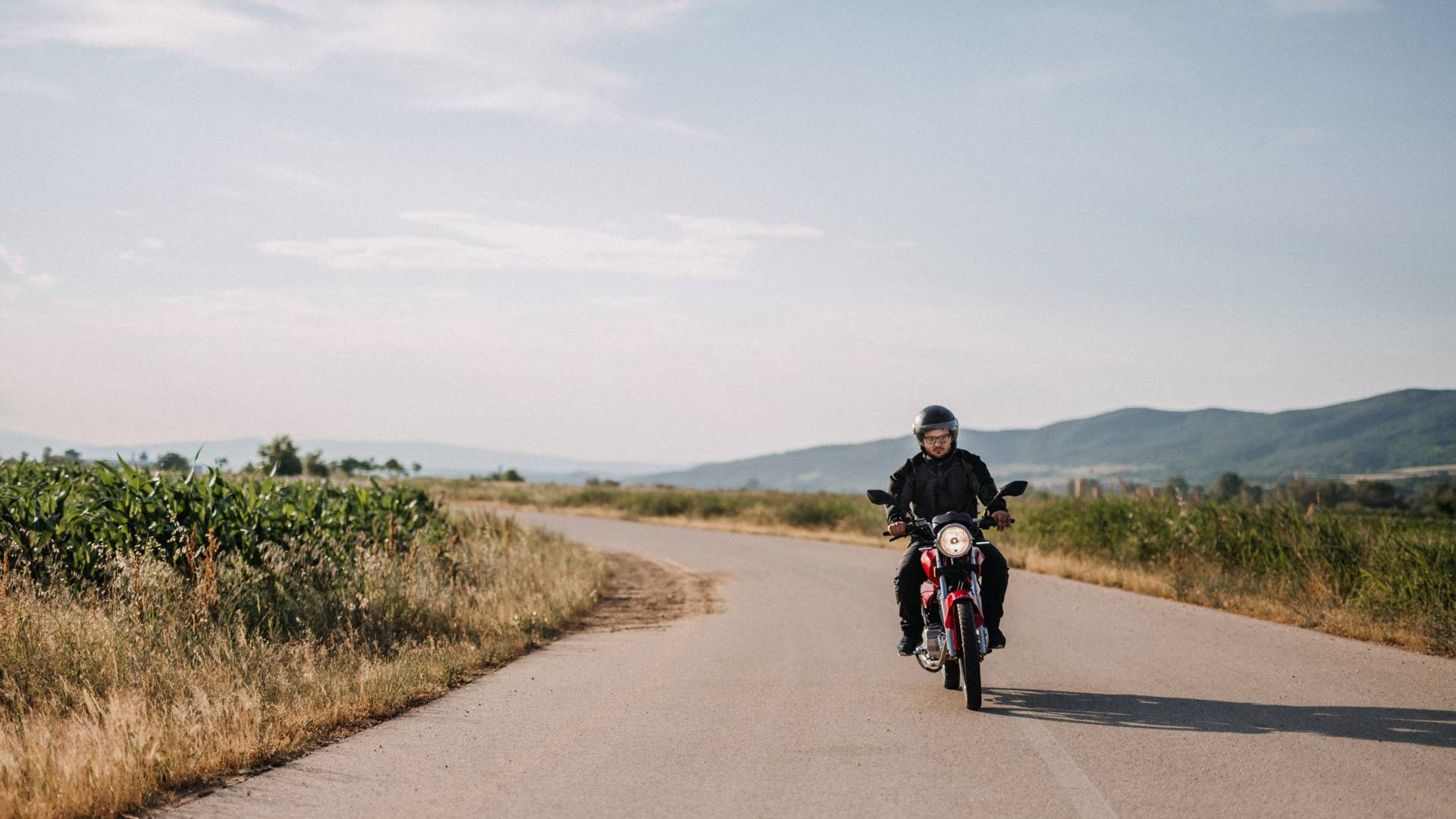 Distracted Driving Accidents
Nashville Distracted Driving Accident Attorney
Pursuing Justice for Victims of Distracted Driving Accidents in Tennessee
Distracted driving is one of the biggest causes of motor vehicle accidents in Tennessee. In fact, the Witherington Injury Law team has seen firsthand how these preventable collisions can result in serious injuries, life-altering disabilities, and fatalities. In an effort to help keep the roads of Tennessee safe, our attorney is committed to holding distracted drivers accountable for their dangerous and careless behavior.
If you or someone you love was injured or killed in a motor vehicle accident in Tennessee, you may be entitled to compensation. Our Nashville personal injury lawyer can help. We offer a free and confidential consultation and can assist you every step of the way.
Contact us online or call (615) 697-6503 to get started.
What Is Considered "Distracted Driving"?
According to the Tennessee Department of Safety, any activity that takes a driver's eyes off the road, hands off the wheel, or mind off the task of driving can be considered distracted driving. This includes:
Texting
Using a cell phone
Talking with passengers
Reading, watching, or sending messages on a mobile device
Eating or drinking
Adjusting the radio, GPS, or climate control
Using a video game or other entertainment device
The average driver looks away from the road for five seconds at a time while driving. Over the course of a 30-minute drive, the driver will look away from the road for five minutes. Over the course of a five-hour drive, the driver will look away from the road for 30 minutes. This is a dangerous habit when combined with the act of driving and can lead to catastrophic accidents.
How Many People Are Hurt in Distracted Driving Accidents?
Each year, thousands of people are injured or lose their lives in car accidents caused by distracted drivers. According to the National Highway Traffic Safety Administration, 3,522 people lost their lives in 2021 due to US distracted driving accidents. 
In Tennessee, a distracted driving crash happens every 26 minutes (TDSHS). And 1 in 15 drivers in our state are involved in a car crash caused by distraction.
Injuries Resulting from Distracted Driving
Distracted driving accidents can lead to a wide range of injuries, including:
Broken Bones: The force of an accident can lead to fractures and broken bones, often requiring extensive medical treatment.

Traumatic Brain Injuries (TBIs): Severe head injuries can result from distracted driving accidents, leading to traumatic brain injuries that affect victims' cognitive and physical abilities.

Spinal Cord Injuries: Serious accidents may cause spinal cord injuries, which can lead to paralysis, loss of sensation, and long-term medical needs.

Internal Injuries: The force of a collision can lead to internal injuries, which may not be immediately evident but require prompt medical attention.

Psychological Trauma: Victims of distracted driving accidents can suffer from emotional distress, anxiety, depression, and post-traumatic stress disorder (PTSD).
Determining Liability in Distracted Driving Crashes
Proving liability in distracted driving cases can be complex, as it often requires evidence of the distracted behavior. Liability may fall on:
The Distracted Driver: The driver engaged in distracting activities may be held responsible for the accident.

Employers: If the distracted driver was working at the time of the accident, their employer may share liability under the doctrine of respondeat superior.

Manufacturers: If a vehicle's technology or design contributes to the driver's distraction, the vehicle manufacturer may be liable.

Passengers: Passengers who knowingly distracted the driver may also bear responsibility in some cases.
How a Distracted Driving Attorney Can Help
Our Nashville distracted driving accident attorney has the experience and knowledge needed to help victims of distracted driving accidents. We can:
Investigate Your Case: We will gather evidence to establish liability and determine the extent of your damages.

Negotiate with Insurance Companies: We'll handle communication and negotiation with insurance companies to ensure you receive fair compensation.

Advocate for Your Rights: We will fight for your rights in court if a fair settlement cannot be reached, providing vigorous representation during litigation.

Seek Maximum Compensation: Our goal is to secure the maximum compensation available for your medical bills, lost wages, pain and suffering, and other damages.
Why Choose Witherington Injury Law?
Witherington Injury Law is committed to representing those who have been harmed by distracted drivers. Our Nashville distracted driving accident attorney has a proven track record of success in personal injury cases, and we are dedicated to helping victims recover the compensation they deserve.
If you were injured or someone you love suffered a fatal injury due to a distracted driving accident, you deserve fair compensation. Our Nashville personal injury lawyer can help you recover the compensation you need to move forward after a devastating accident.
Call (615) 697-6503 or fill out our online contact form to request a consultation with our team.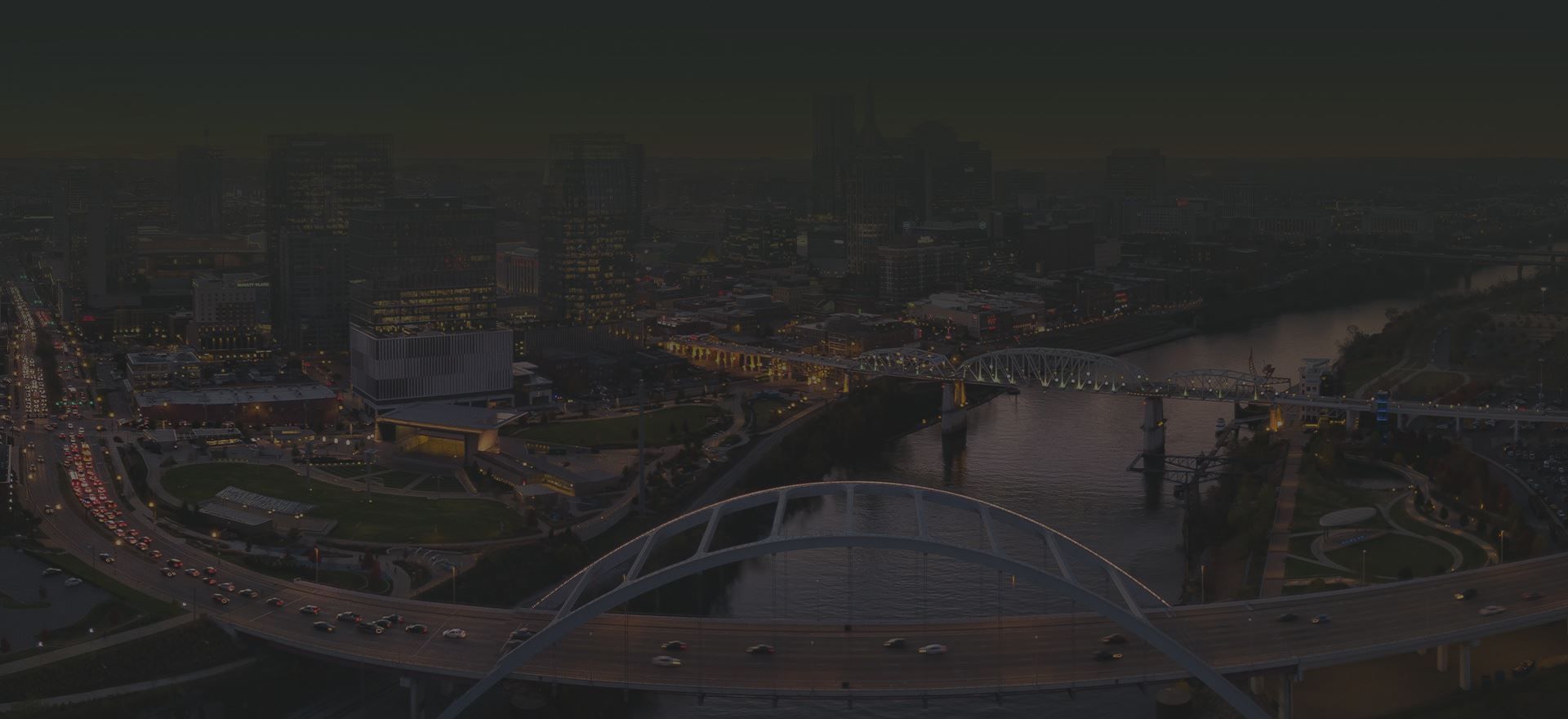 Insurance Policy Limits Settlement Auto Accident - 2016 Davidson County, TN

Insurance Policy Limits Settlement Auto Accident - 2016 Maury County

Insurance Policy Limits Settlement Auto Accident - 2016 Robertson County, TN

Insurance Policy Limits Settlement Auto Accident - 2016 Rutherford County, TN

Insurance Policy Limits Settlement Auto Accident - 2016 Trousdale County, TN