Personal Injury Attorney for People Visiting Tennessee
Not Everybody Who Gets Hurt in Nashville Lives in Nashville
Nashville is a popular destination for music lovers, foodies, and others visiting on vacation or business. The last thing any tourist expects is to get hurt. But with all the festivals, concerts, and other events that happen regularly in the city, it's no surprise that visitors sometimes end up injured through someone else's negligence.
If you get into an accident while traveling, chances are you lack resources locally to feel comfortable getting the assistance and care you need. At Witherington Injury Law, we have experience representing people who get hurt while visiting our city. Reach out to us, and we'll get you back on your feet in no time so you can enjoy a stroll down Music Row.
If you've been injured while visiting Nashville and need an attorney, call us at (615) 697-6503 or contact us online for a free consultation.
How Visitors Get Injured
Unfortunately, as in any big city, there are many ways someone just passing through town could end up injured.
Common situations that can lead to injury for tourists include:
A car or bus accident
A stumble while on festival grounds
An injury resulting from a collapsing deck or other structure
An accident in one of the city's many hotels or other tourist facilities
No matter what brought you to Nashville, if you are injured while visiting, it can help to have a lawyer who knows the city working on your case.
Whether you're still here or have since gone home, Witherington Injury Law is available to help you. We are committed to providing strong legal assistance to injured tourists and other visitors who have been hurt while visiting Tennessee.
To schedule your free initial consultation with our Nashville tourist injury attorney, either call us at (615) 697-6503 or message us online to fill us in on your situation.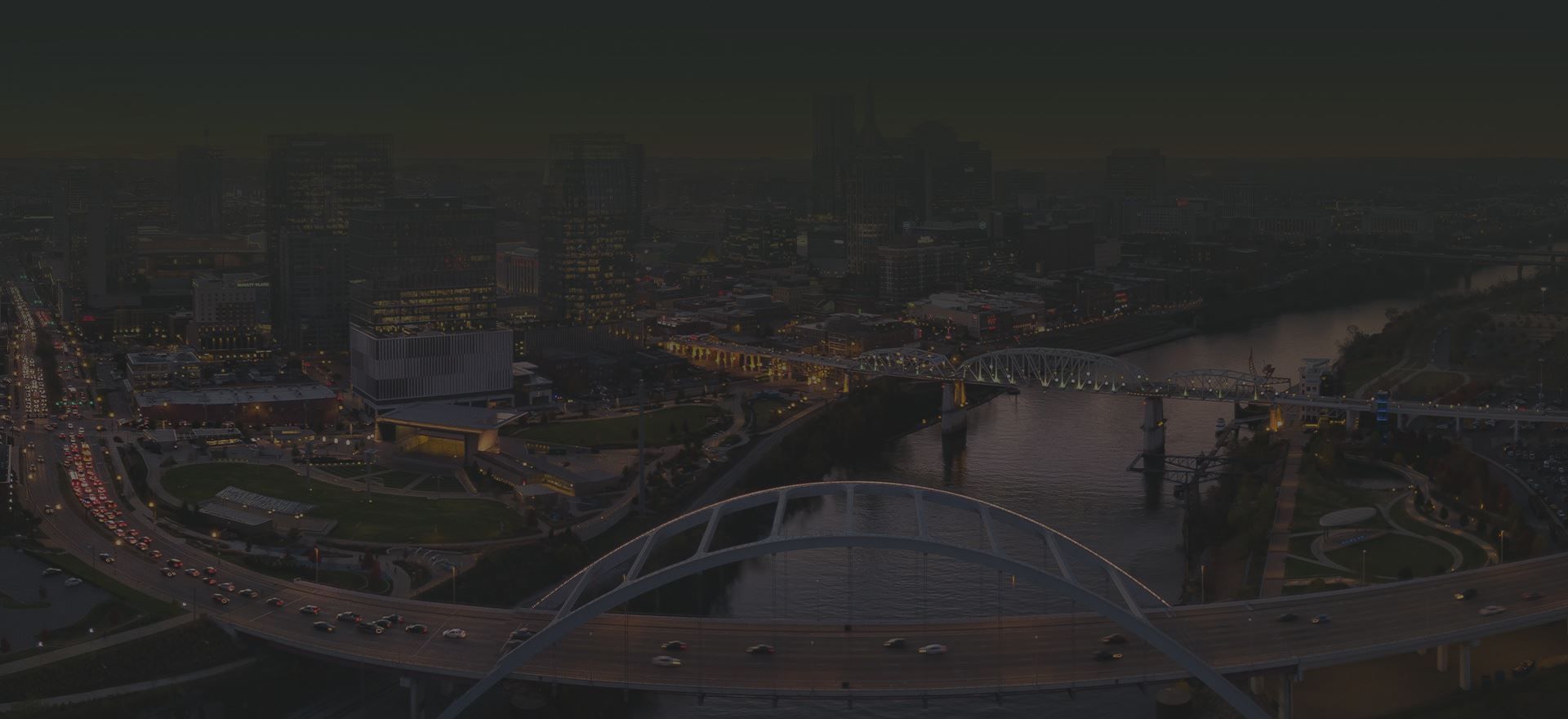 Insurance Policy Limits Settlement Auto Accident - 2016 Davidson County, TN

Insurance Policy Limits Settlement Auto Accident - 2016 Maury County

Insurance Policy Limits Settlement Auto Accident - 2016 Robertson County, TN

Insurance Policy Limits Settlement Auto Accident - 2016 Rutherford County, TN

Insurance Policy Limits Settlement Auto Accident - 2016 Trousdale County, TN