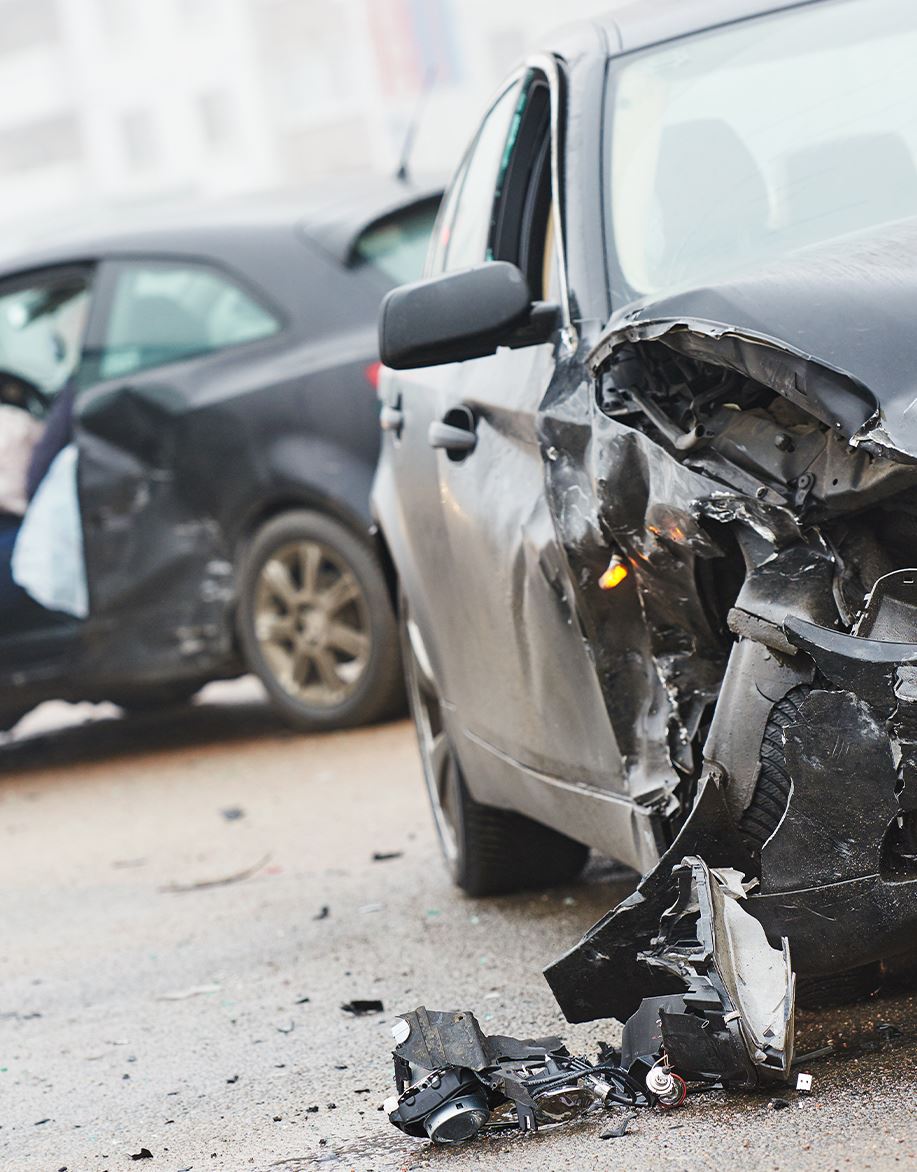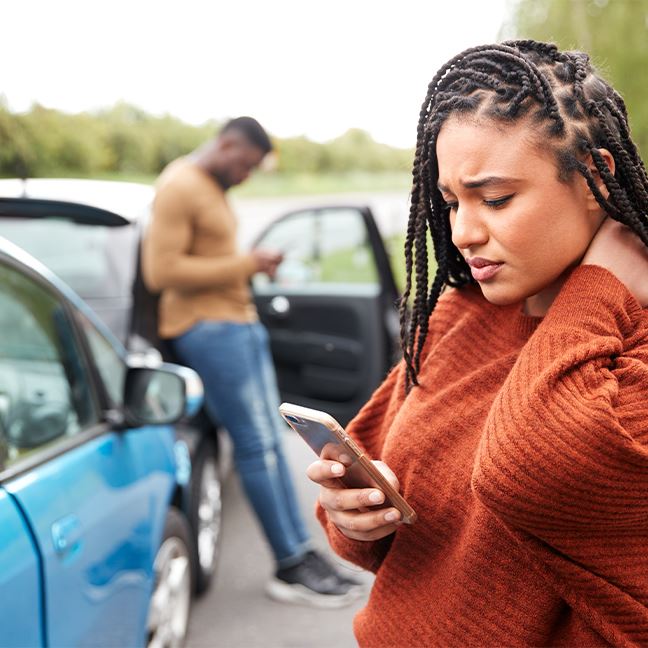 ¿Sufre una lesión por la negligencia de otros? Llame Witherington Law, PLLC hoy para una consulta gratis.
Las resoluciones en casos de lesiones personales
Aquí para ayudarle después de los accidentes
Un accidente automovilístico puede ser bastante mal, pero las lesiones son solo el principio. Ahora, usted tiene los gastos médicos y no puede trabajar mientras se recupera. Los gastos siguen acumulándose y alguien tiene que pagar. Si las lesiones eran causadas por la negligencia de otros, no debe sufrir los gastos de su recuperación. Usted puede dar derecho a la compensación para gastos médicos, salarios perdidos, y otros gastos del accidente. Si tiene lesiones graves como las del cerebro o la médula espinal, estos gastos puedan ser muy caros. Nuestro abogado del despacho Witherington Law, PLLC en Tennessee pueden clarificar y hacer valer sus derechos para prevenir el sufrimiento financiero encima de su dolor.
Servicios atentos para cada aspecto de su caso
Somos un bufete de abogados pequeño y practicamos la ley sobre lesiones personales. Nos aseguramos de que nuestros clientes tienen la atención que necesitan en todo momento. En otras palabras, no trabajamos si no le informamos a usted. Tomamos un enfoque proactivo y personalizado y les ayudamos con sus preocupaciones sobre el seguro, la atención médica, y su resolución. Trabajaras con un abogado y un asistente legal.
Compartimos su progreso y clarificar sus preguntas y sus ideas equivocadas. Trabajamos como un equipo con una meta misma en mente: su recuperación.
¿Sabía que no necesita pagar sus gastos médicos inmediatamente? Si sus gastos se acumulan, no se asuste. A la hora de la resolución final, damos cuentas de todos los gastos. Trabajamos con su compañía de seguros y sus doctores para que ellos entienden su situación.
What Sets Us Apart From The Rest?
Witherington Injury Law is here to help you get the results you need with a team you can trust.
Free Initial Consultation

Committed to the Community

Compassionate in Our Approach
La compensación después de una pérdida trágica
Si usted ha perdido a un ser querido en un accidente automovilístico o un otro accidente trágico, nada puede resucitarles a ellos. Pero podemos ayudarle a aliviar el estrés financiero si otro era responsable por el accidente. Si presenta una demanda de muerte injusta, podemos ayudarle a recubrir la compensación para gastos funerarios, salarios perdidos, y otros gastos asociado con la muerte. Nos preocupamos por usted y entendemos su situación y estamos comprometidos a ayudarle asegurar la compensación máxima para su pérdida.
Proteja sus derechos y su futuro. Llámenos hoy. Para una cita gratis con un abogado en nuestro oficina Nashville, llame (615) 697-6503 o envíenos un mensaje por la internet. Díganos sobre su situación y explicáramos como podemos ayudarle.