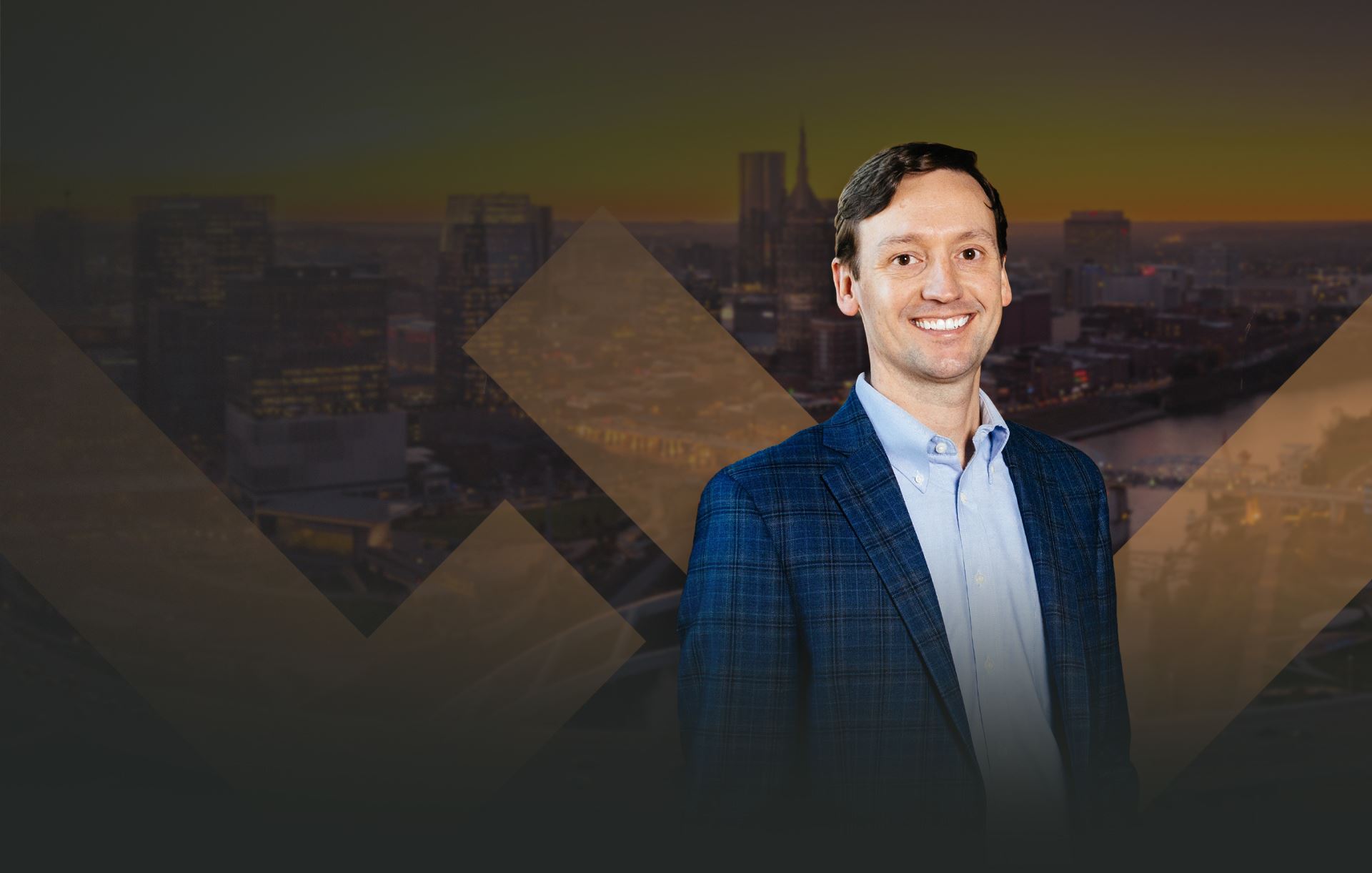 Dedicated Injury ADvocates
Helping the People of Nashville, TN For Over 20 Years
Call a Nashville Personal Injury Lawyer
The System Is Stacked Against You
If you've been injured in an accident such as a car crash, all your energy is consumed with recovery. Meanwhile the bills keep piling up, and you may be out of work. Dealing with insurance companies, medical providers, and all the rest can quickly become overwhelming, which hardly seems fair if someone else's negligence caused your injuries. At Witherington Injury Law in Nashville, we're here to help you by providing legal counsel and guidance through the claims process after an accident. We know how to negotiate settlements with insurance companies, what damages you are entitled to recover, and how to file a lawsuit and pursue a claim through trial, if necessary. Take advantage of our settlement evaluation and negotiation experience today.
Attempting to deal with legal issues yourself is risky. You could end up losing a lot more than you gain. To schedule your free initial consultation with an attorney at our Nashville office, call or send us a message and tell us what's going on. We can present your options and help guide you in the best direction for your situation.

I strongly recommend them if you need a lawyer.

They really listened to my needs and made me feel important.

They made the process and easy and as simple as possible.

He really went above and beyond to make sure I was taken care of.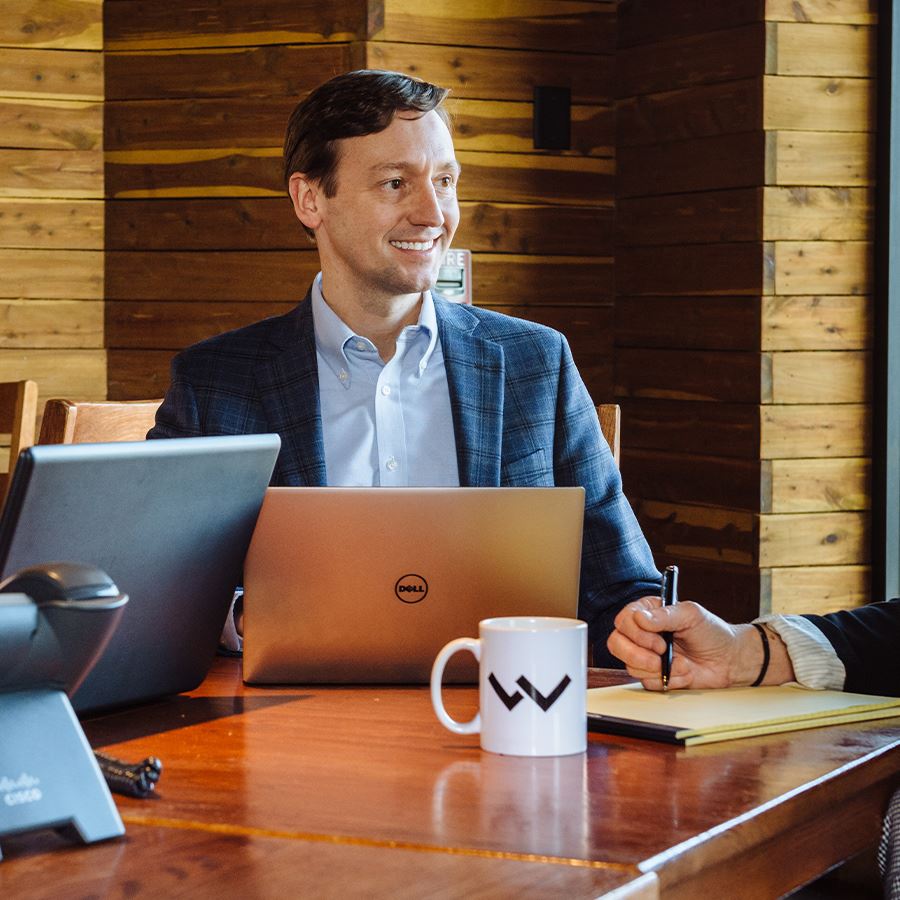 Insurance Companies Only Work for Themselves
Any insurance company's job is to look out for their own bottom line, not yours. Chances are, if you've been in an accident, an insurance company will try to make you a quick and inadequate offer because they know you need the money right away. Don't go it alone and try to deal with a professional insurance adjuster who is paid to handle these types of claims every day. Level the playing field by hiring an experienced Nashville personal injury lawyer to fight for you. Hiring a lawyer can relieve the stress and confusion that often comes from dealing with insurance companies. This will allow you to focus on recovering from your injuries.

The Witherington Injury Law Difference
Witherington Injury Law is here to help you get the results you need with a team you can trust.
Free Initial Consultation

Committed to the Community

Compassionate in Our Approach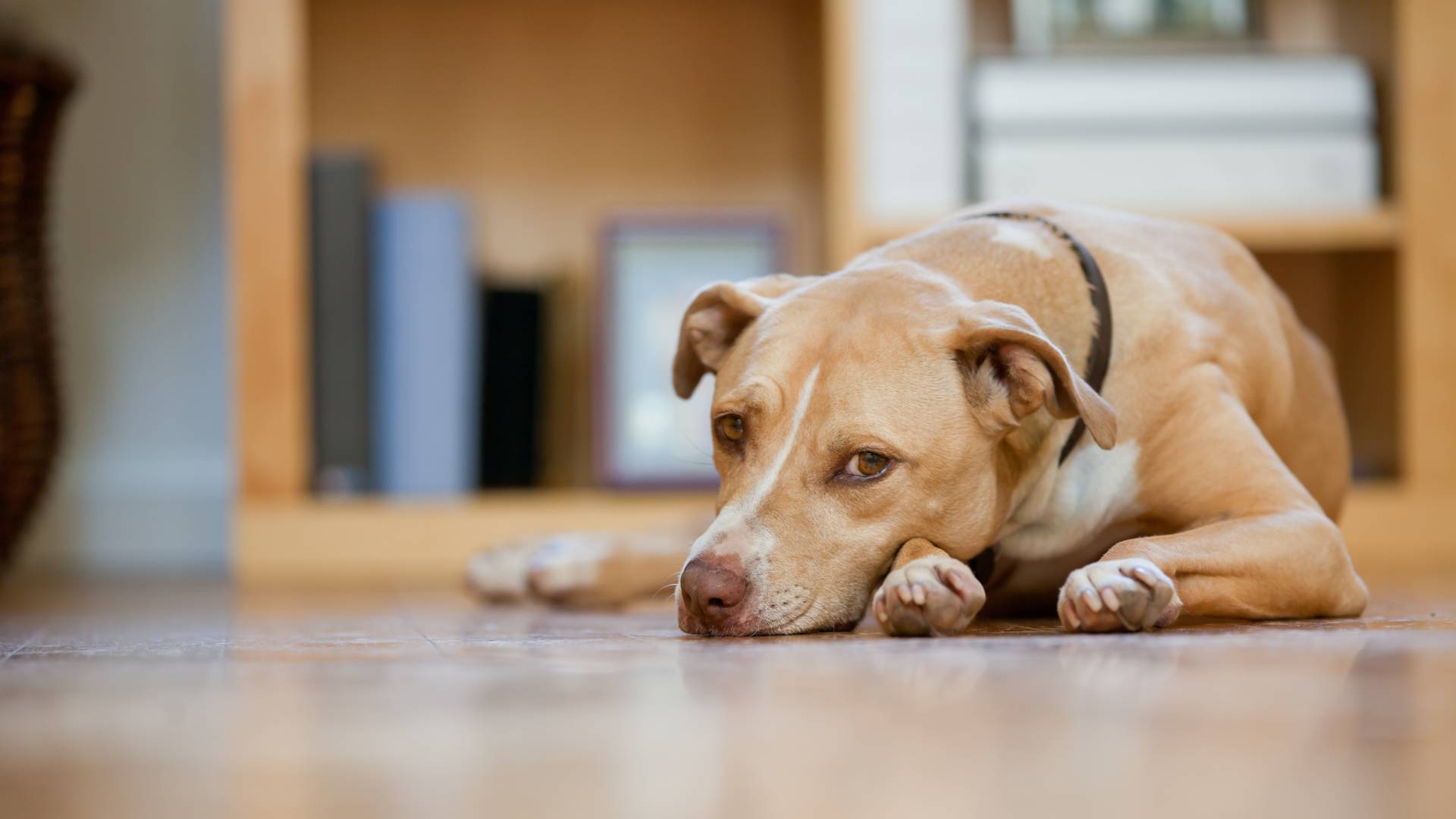 Our Success Stories

Hear what it's like working with our firm from our clients themselves!

Cases We've Won

Read through our victories and see the cases that we've handled.