Bicycle and Pedestrian Accidents in Nashville
Serving the Nashville Area Since 2014
At Witherington Injury Law, we know how to fight to get you the fair settlement you deserve following a traumatic car accident. If you've been hit by a car while riding a bike or as a pedestrian, no matter the circumstance, you are entitled to compensation and aid. Our Nashville bicycle and pedestrian accident attorney, Patrick D. Witherington, can help.
Call Witherington Injury Law today at (615) 697-6503 or contact us online to get started with your free consultation.
You Don't Have to Be in a Car to Get into a Car Accident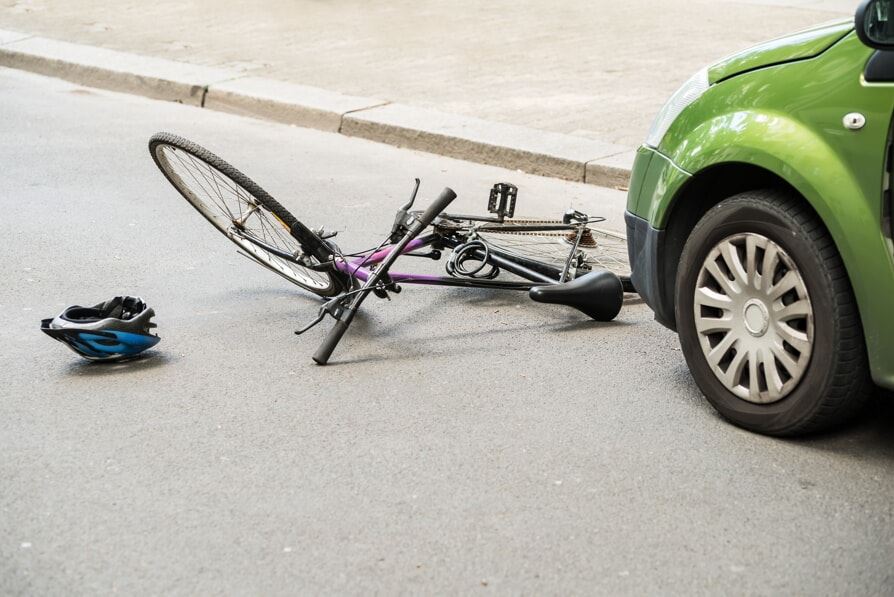 People driving motor vehicles aren't always watching out for those traveling by bike or on foot. And it's not just jaywalkers and cyclists in traffic who end up injured—cars hit pedestrians in crosswalks and bikers in bike lanes, too. Some pedestrians have even been hit while on the sidewalk.
If you've been hit by a car, you've been in a motor vehicle accident. Rest assured that however your accident occurred, we're here to help.
Common Bicycle and Pedestrian Accident Injuries
It's no surprise that pedestrians and cyclists suffer the worst consequences when hit by a car. The impact of the collision, coupled with the mass of a car compared to that of a human body, means that walkers and bikers can suffer:
Broken bones
Spinal cord injuries
Traumatic brain injury
Or even death
Assistance for Anyone Involved in a Serious or Fatal Accident
Those who survive these types of accidents could face a long, uncertain, and expensive recovery. It's essential to speak with a lawyer right away if you or a loved one has been injured in such an accident. Without a lawyer, an insurance company could convince you to accept a settlement that's far less than what you deserve.
Here in Nashville, our knowledgeable legal team at Witherington Injury Law can ensure you get the strong legal advocacy you need to help you access compensation from the responsible parties. We know how to pursue maximum compensation to facilitate the best possible recovery.
It costs nothing to get the information and legal perspective you need now more than ever.
To schedule your free initial consultation with a Nashville bike and pedestrian accident attorney, call us at (615) 697-6503 or message us online.
Real Clients, Real Stories
They were so nice and helpful! - Sherry

If you want results, Patrick is the guy! - Jasper

Best lawyer out there! - Matthew

This attorneys will go the extra mile for you and your case - Wanda

I would greatly suggest using this law firm in your time of need. - Gary