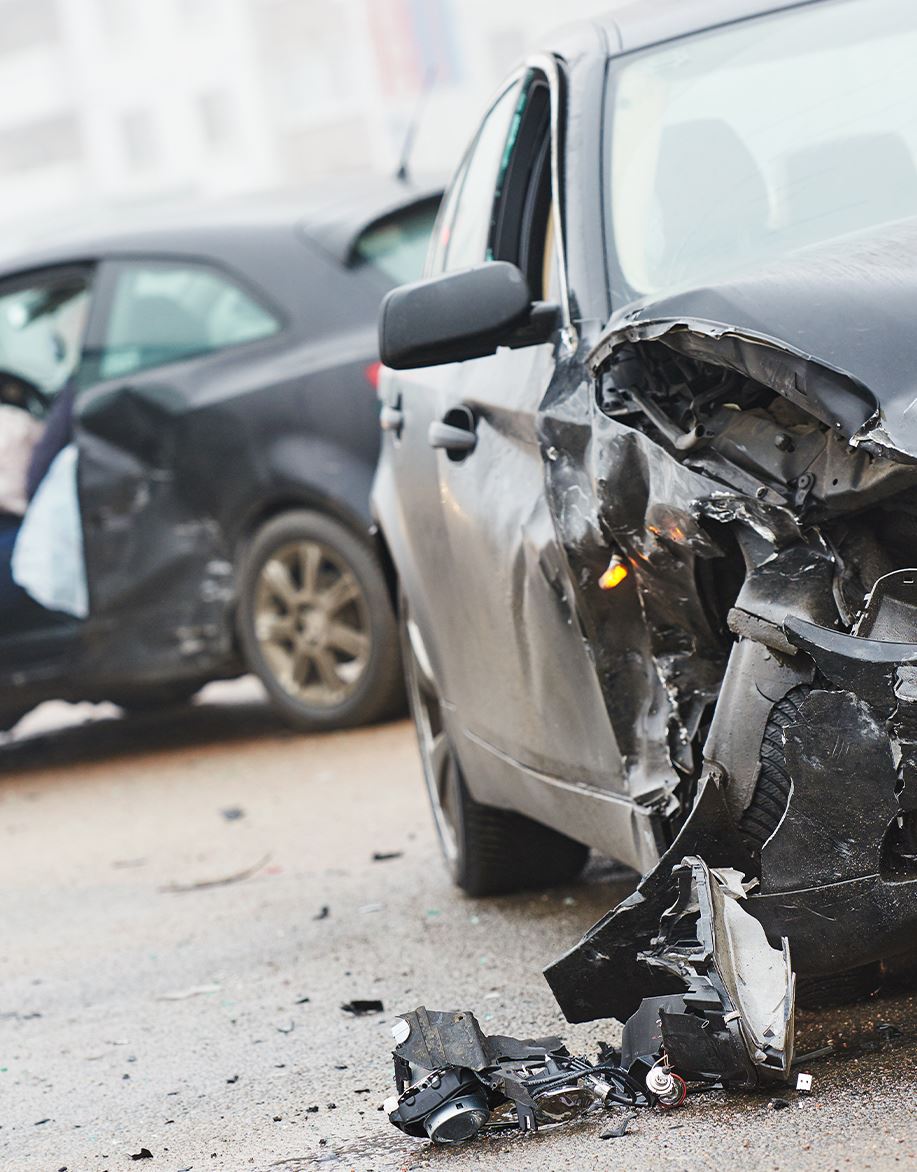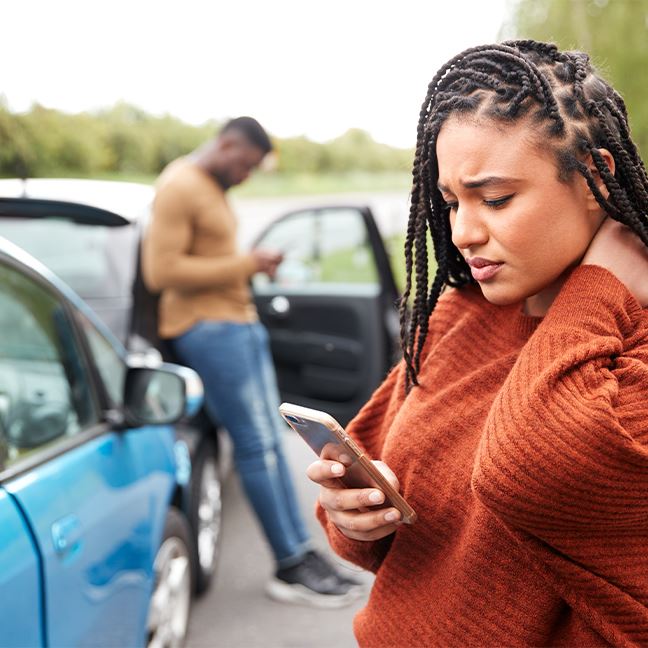 Nashville Personal Injury Attorney
Here to Help After An Injury
Being injured in a car accident or other type of incident is shocking enough. But the injury is just the beginning. Now you have medical bills to pay, and you may be missing work because of your injuries. Bills don't stop because you're in pain — they keep coming, and someone needs to pay. If your injury was caused by someone else's negligence, you shouldn't have to shoulder the burden of paying for your recovery.
Call (615) 697-6503 to request a free consultation with an experienced Nashville personal injury attorney.
Involved in an Accident?
You may be entitled to compensation for:
Medical bills
Lost wages
Other costs associated with the crash
In the case of severe injuries like traumatic brain injuries or spinal cord injuries, those costs can be steep. At Witherington Law, PLLC, in Tennessee, we can clarify and enforce your rights to make sure you don't end up suffering financially as well as physically.
Should You Hire a Personal Injury Lawyer?
After you have been seriously injured in an accident, you may wonder whether you should hire a personal injury lawyer. While the decision is ultimately up to you, there are a few things you should keep in mind. First of all, our attorneys are experienced in the field of personal injury law. We know the ins and outs of the legal process and can navigate the often-complex legal system on your behalf.
Additionally, Our Nashville personal injury lawyers can provide invaluable support and guidance during what is likely to be a very stressful time. If you have been seriously injured and are considering hiring a personal injury lawyer, contact us today.
What Sets Us Apart From The Rest?
Witherington Injury Law is here to help you get the results you need with a team you can trust.
Free Initial Consultation

Committed to the Community

Compassionate in Our Approach
Attentive Service for All Aspects of Your Claim
We are a small personal injury law firm that ensures our clients are taken care of every step of the way. We don't leave you to fend for yourself while we work quietly behind the curtain.
We take the following approaches:
Proactive
Personalized
Attentive
We also help you navigate:
Insurance concerns
Medical appointments
Settlement details
You will work with one attorney, and your case won't be passed off to a paralegal. All the while, we keep you informed on the progress of your case and clear up any questions or misconceptions you might have. We work as a team with the same goal in mind: your recovery.
Did you know that your medical bills oftentimes don't get paid as they come in? Don't be surprised to see them pile up over time, and don't panic. Your total medical bills are generally accounted for with settlement money at the time of the final settlement, and there's usually a wait involved. We'll work with your insurance company and doctors to make sure they understand your unique situation.
Frequently Asked Personal Injury Questions
What is the Tennessee Statute of Limitations for Personal Injury?
According to Tennessee Code Section 28-3-104, the statute of limitations for personal injury claims is one year from the date of the incident. This means that you have a deadline of one year to file a lawsuit against the party liable for injuries sustained. Tennessee's one-year filing deadline is one of the shortest in the United States, so it is important that you seek legal representation to help you as soon as possible.
Compensation After A Tragic Loss
If you've lost a loved one in a motor vehicle crash or another tragic event, nothing can bring that person back. But we can help alleviate the financial strain if someone else was responsible for the crash. By filing a wrongful death lawsuit, we can help you gain access to compensation for funeral expenses, lost wages and other costs linked to the loss of your loved one. We care about what you are going through and are committed to helping you secure maximum compensation for your loss.
For a free initial consultation with a lawyer at our Nashville office, call (615) 697-6503, or write to us online. Tell us about your situation, and we'll tell you how we might help.